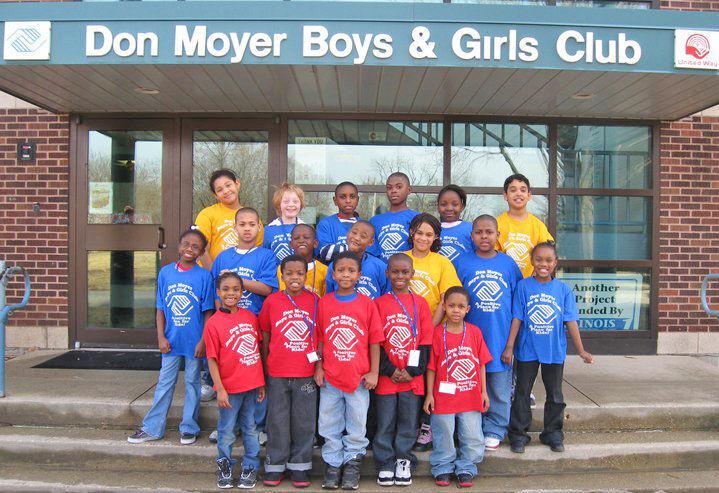 About us: When faculty is out, the doors of Don Moyer Boys & Ladies Club are open up to aid underserved youth in our community with a safe position to have help with homework and tutoring, positive mentoring relationships with caring grownups, things to do that market excellent character and leadership growth, a opportunity to have interaction in sports and recreation, and the encouragement to graduate from significant college with a plan for the potential.
Our mission is to be there for children who require us most, and allow them to access their entire possible as productive, caring, liable citizens.
Where to give: Send donations — such as in-kind gifts of tickets to sporting activities, movies, Krannert demonstrates, sports gear, university materials, youth-linked guides, computers and engineering devices, reward cards, restaurant certificates and other proper youth-connected merchandise — to 201 E. Park St., Champaign, IL 61820. Or click the "Donate" tab at dmbgc.org.